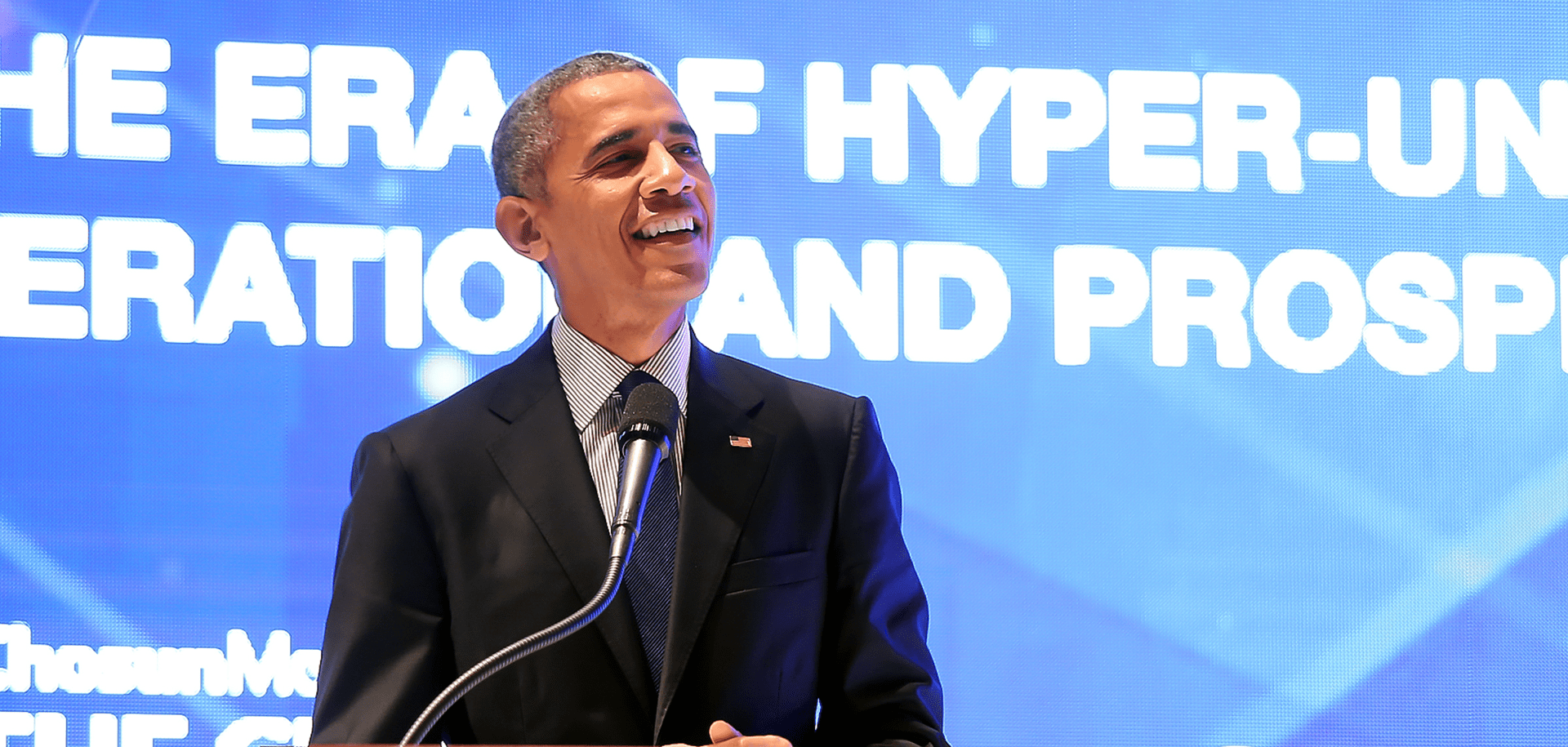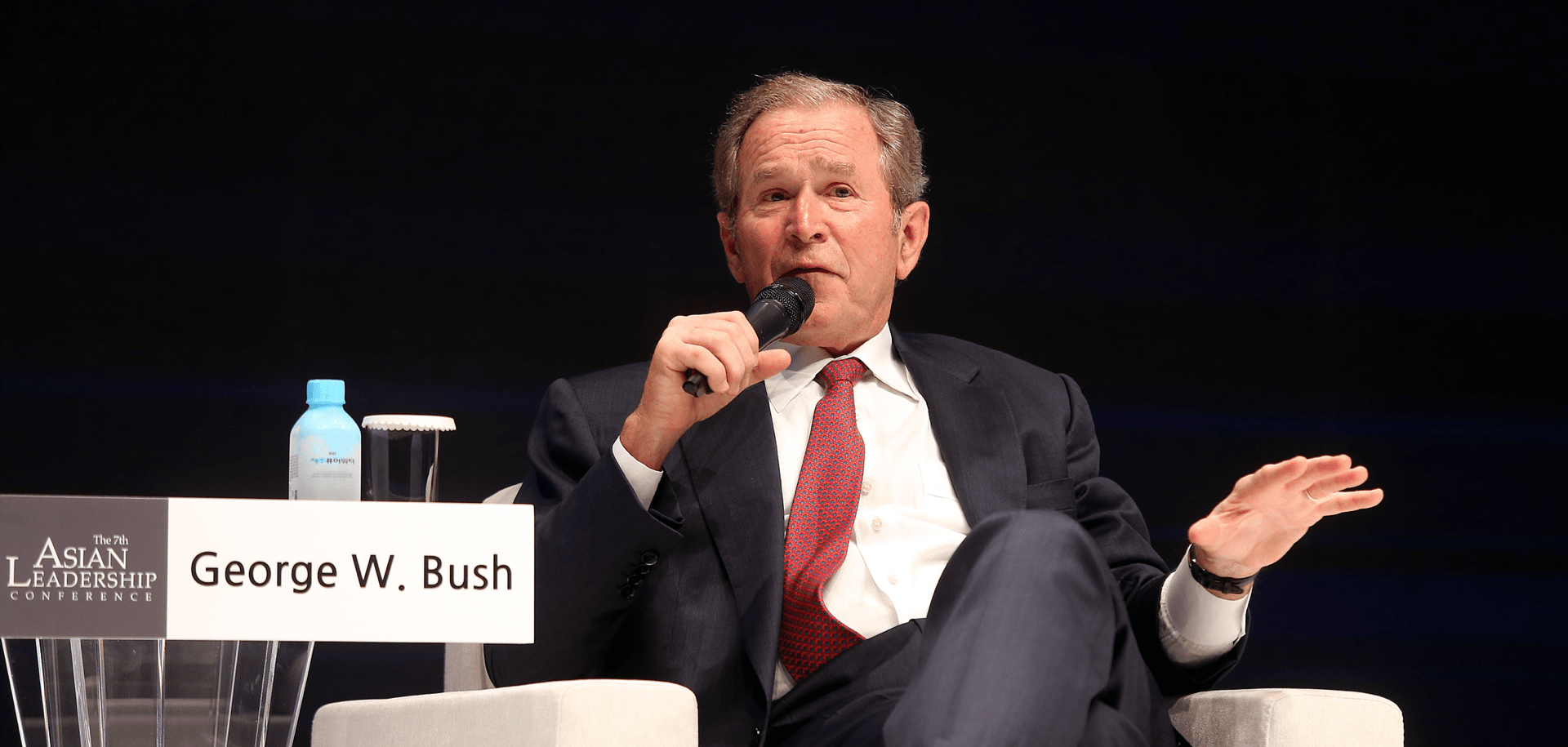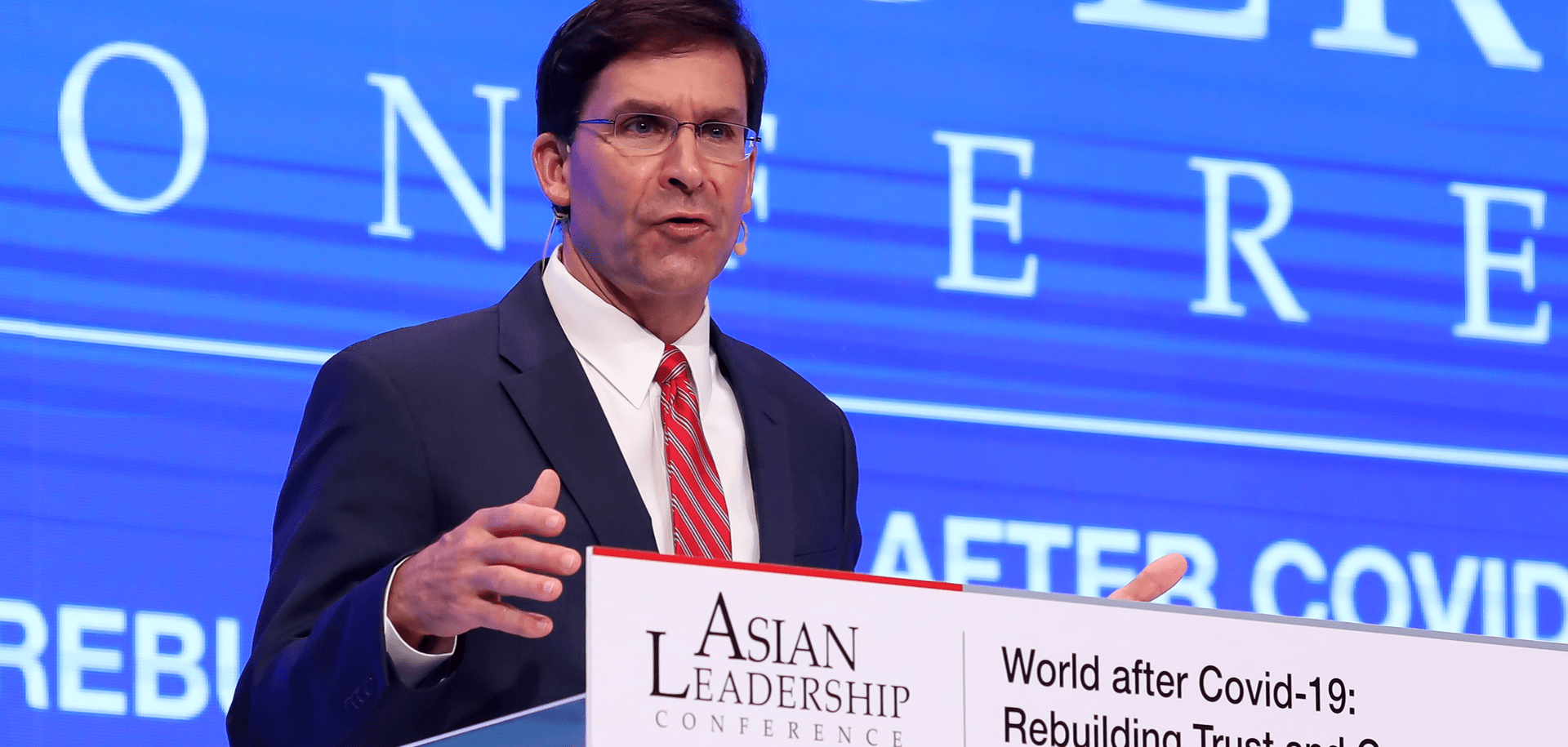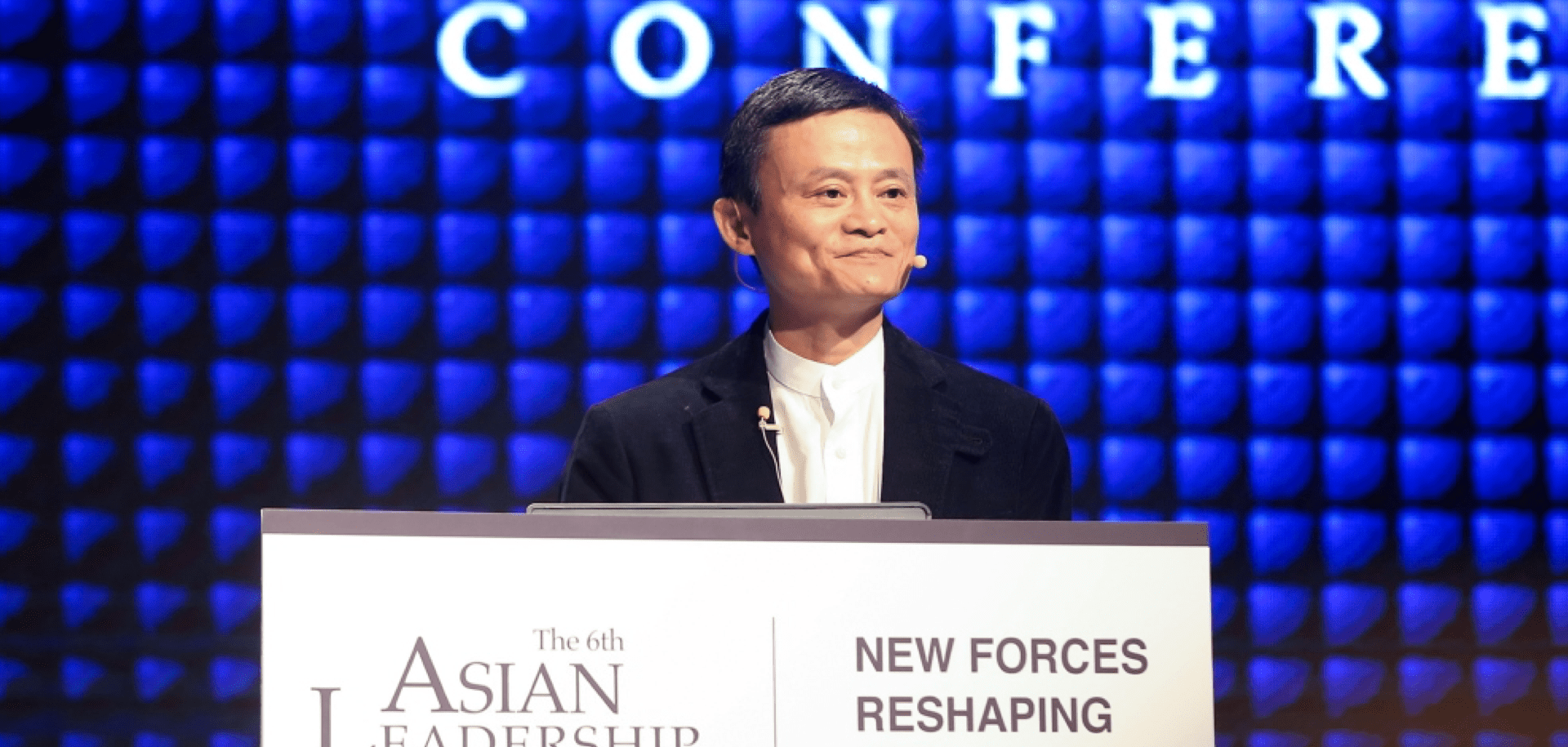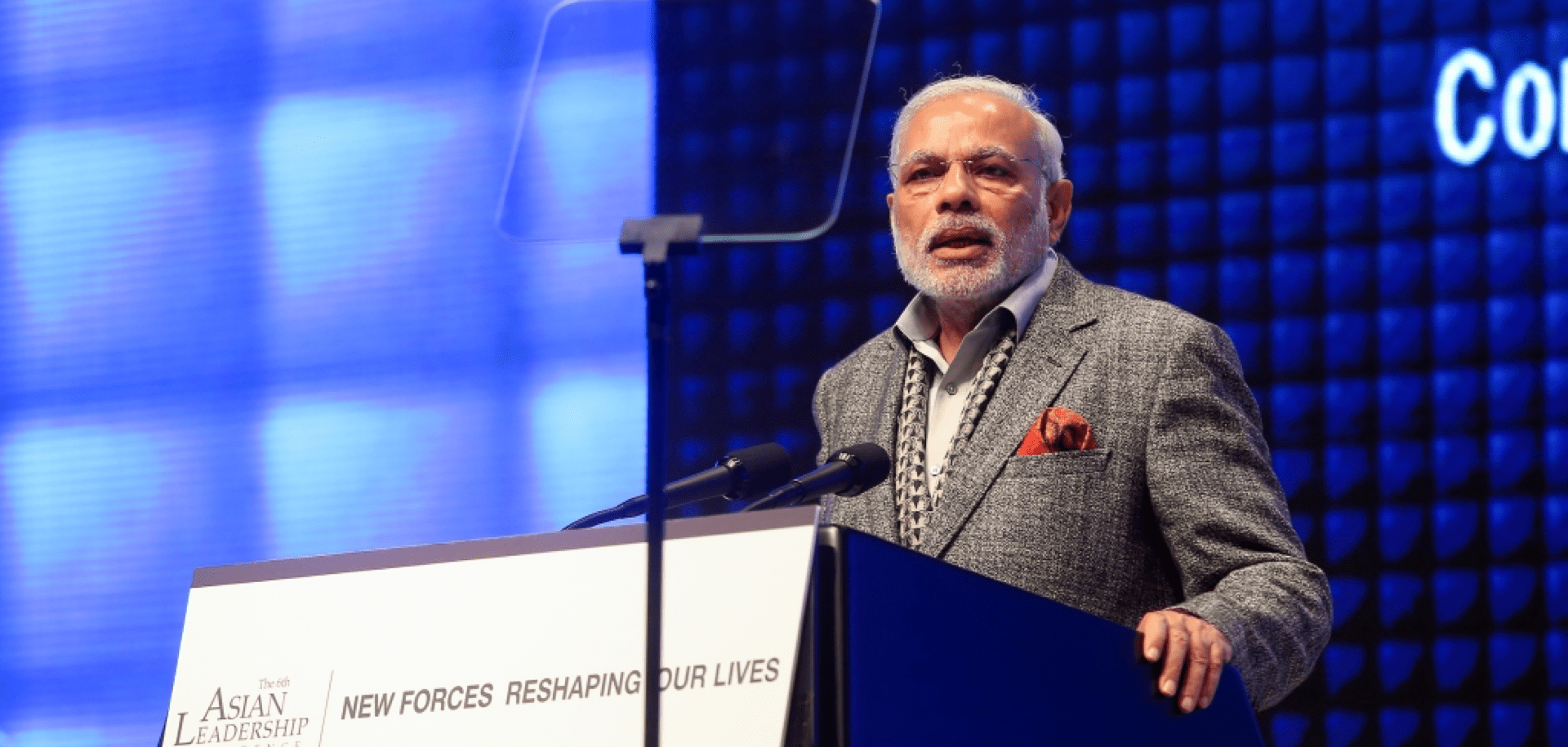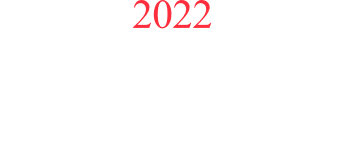 Embracing the New Normal:
A Proposal for the Future
Wednesday, July 13th to Thursday, July 14th The Shilla Seoul, Korea
Key Speakers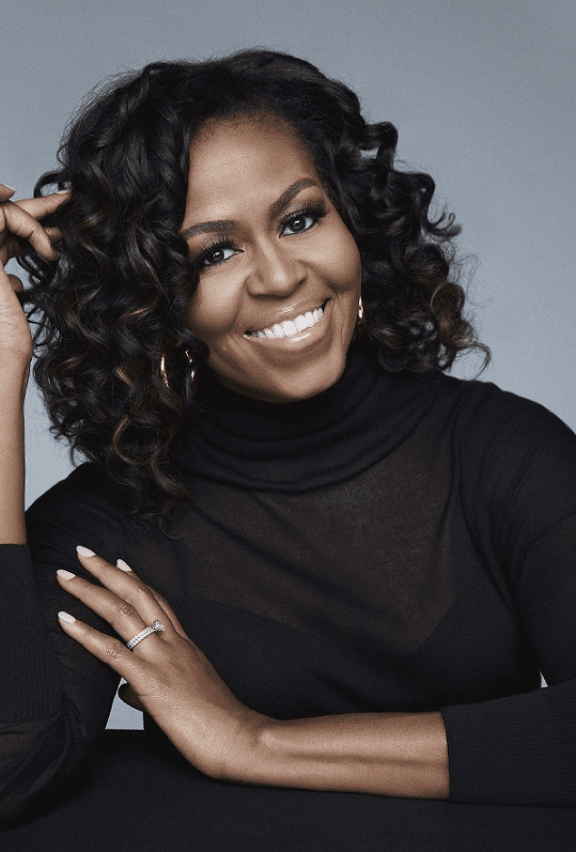 Michelle Obama
The first lady of the United States from 2009 to 2017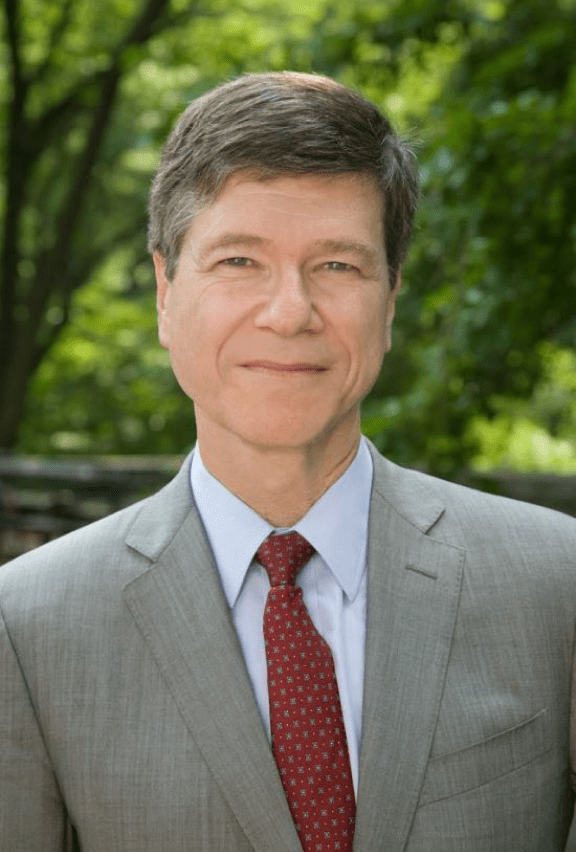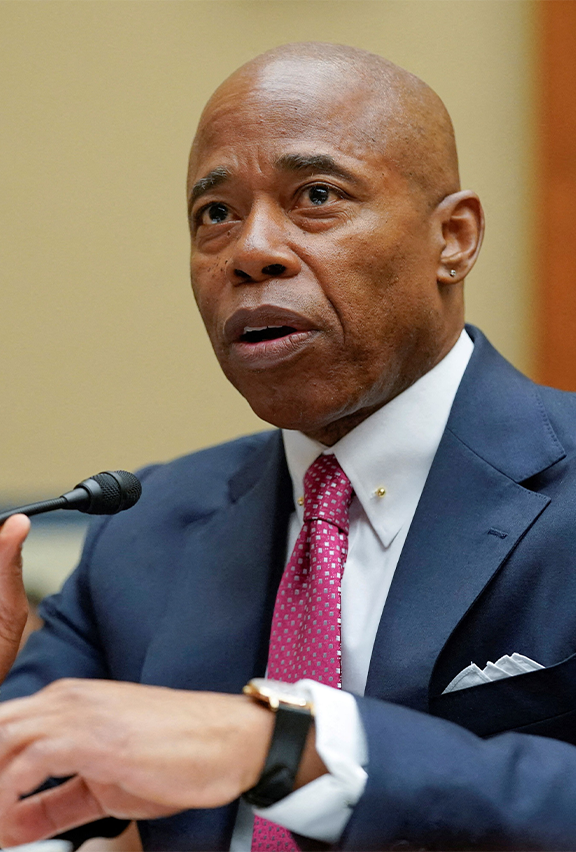 Eric Adams
110th Mayor of New York City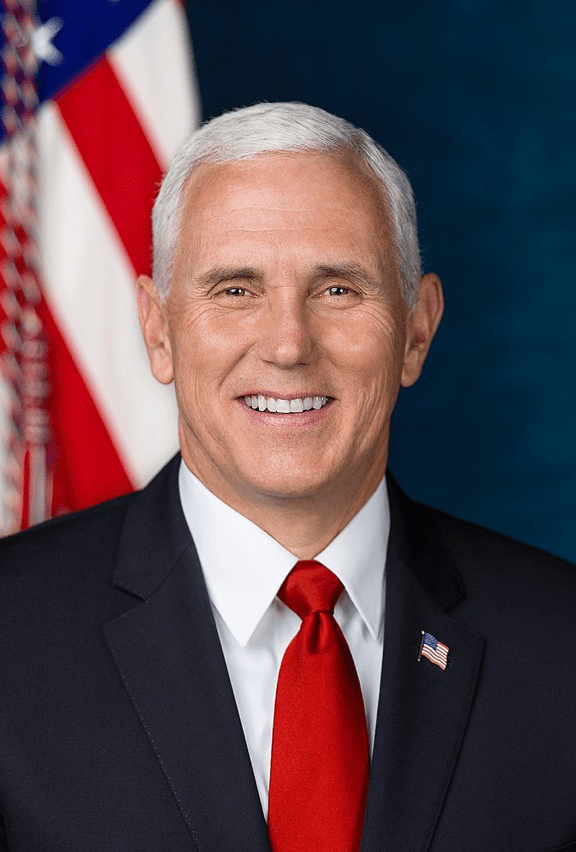 Mike Pence
The 48th Vice President of the United States

For ALC
Register for the 2022 Asian Leadership Conference and watch the lectures through the website. After registering as a member of Chosun Media, you can purchase ALC tickets or enter the invitation code.
Register

Register for 2022 ALC Newsletter
Stay up to date with 2022 ALC related news
Register
2021 ALC website is designed for optimal use on Chrome, Edge, IE11 browsers. In case of IE10 previous versions, certain functions may not work properly. Please use after updating the browser.
Close