Asian Leadership Conference
The Asian Leadership Conference(ALC) is Korea's premier international conference.
The Chosunilbo, the largest and most trusted media institution in Korea, hosts the conference annually to inspire young college students from around the world. And the ALC provides a platform for global leaders to gather and discuss the most pressing issues facing the world today.
World-renowned political leaders, global corporate CEOs, and academic scholars have shared their vision in the past ALC.
Korea's biggest conglomerates, senior government leaders, academic researchers, leading members of NGOs have participated in the ALC every year.
So come and join the premium event and expand your horizion beyond the universe.
2022 ALC Speakers
Mahathir bin Mohamad
Former Prime Minister of Malaysia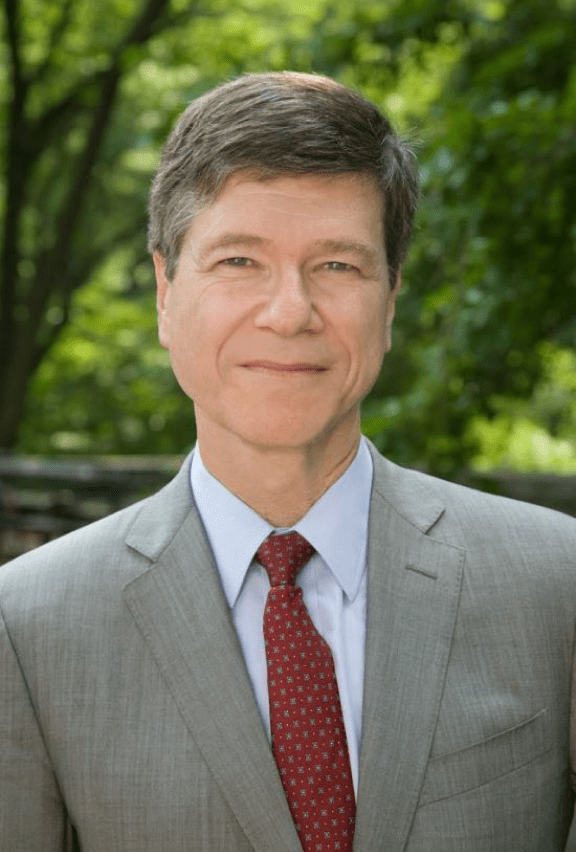 Barbara Comstock
Former Senator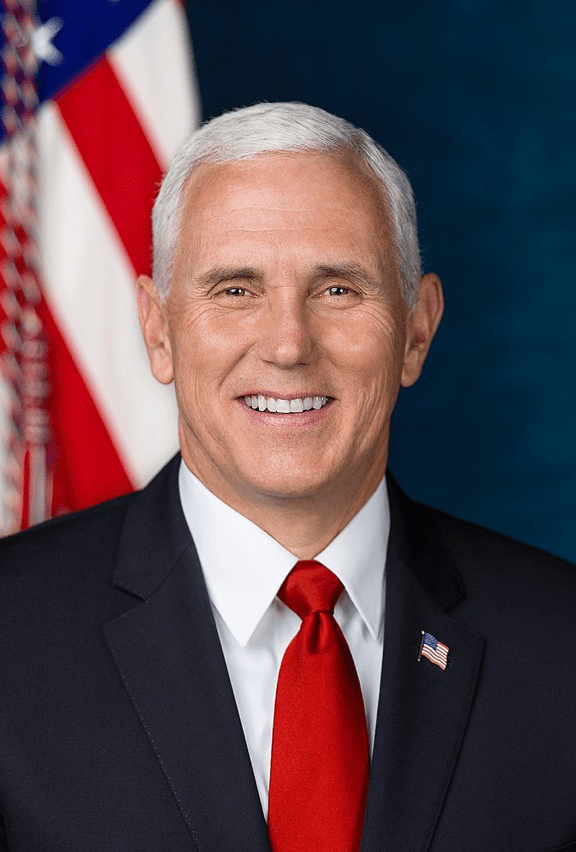 Mike Pence
The 48th Vice President of the United States
More
Join ALC Package!
The Asian Leadership Conference (ALC) package offers a ticket to attend the ALC offline, along with hotel accommodation, and airport pickup service.
The hotel accommodation ticket allows you to stay at the Shilla Hotel in Seoul, a first-class hotel, for three nights and four days and includes breakfast for one person per day.
Airport pickup service is available.
Package Details
The Shilla Hotel Accommodation Voucher (3 nights)
The Shilla hotel fits an international standard of world-renowned hotels. Praised by a long list of previous guests, including heads of state, government officials, and leaders from various fields, The Shilla Seoul provides world-class hospitality services.
Breakfast (The Parkview)
Indulge in a serene dining experience with nature-inspired hardwood and marble interior. With a stunning view of Mt. Namsan in the backdrop, enjoy exquisite international dishes from its live kitchen.
Lunch & Dinner
Freshly prepared meals featuring carefully selected ingredients will be served during the ALC event. On the first day, lunch and dinner will be provided. On the following day, only lunch will be served for participants.
01
Airport Pickup
Service
Pick up : From May 14th
(3 days before ALC event)
Drop off : Until May 21th
(3 days after ALC event)
02
ALC Program
Participation
ALC participation tickets will be provided after registration on-site. More registration information will be provided via email.
03
Special Concert
A renowned orchestra from Europe will perform during the evening session praying for a global peace.
2023 ALC Speakers
Robert Barro

Professor of Economics at Harvard University

A world-renowned economist who is a strong candidate for the Nobel Prize in Economics.

Stephanie Murphy

Members of the Former Members of Congress Association (FMC)

Former members of US Congress belonging to the FMC will also participate in the ALC 2023.